Emergency
Libya: Conflict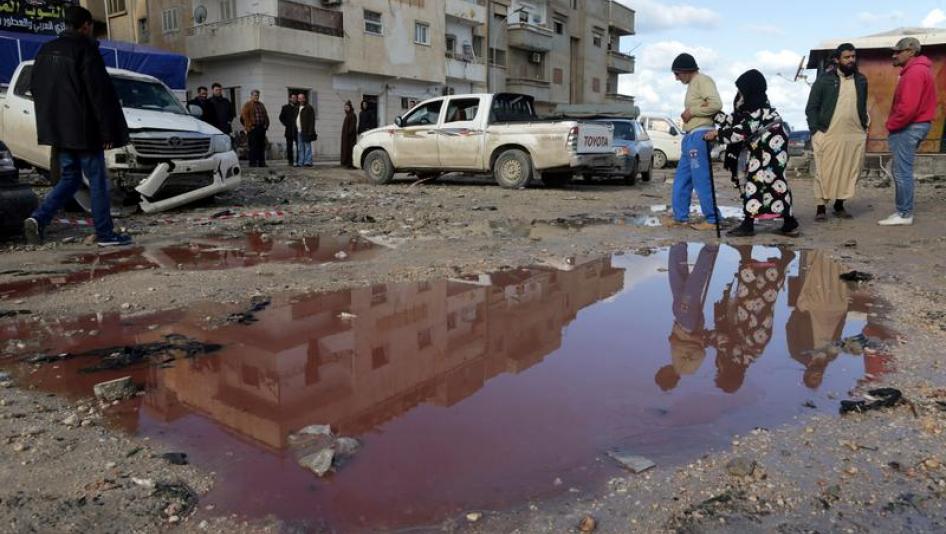 Libya is now in its ninth year of instability and conflict following the fall of the previous regime 2011. The evacuation status in Tripoli was lifted in February 2018 and UN agencies initiated re-entry into the North African country. 
In 2019, escalation in conflict in both the south and in the country's capital, Tripoli, saw fighting move into more populated urban areas. Civilian casualties, displacement and damage to civilian infrastructure, including medical facilities, have increased. Protracted political and economic instability has resulted in a significant deterioration in basic services provision. There has also been an increase in internal displacement while the number of migrants and refugees remains a priority focus area.
The World Food Programme (WFP), global lead of the ETC, was requested to lead the Emergency Telecommunications Sector (ETS) in Libya to provide vital communications services to coordinate the ICT response through the provision of shared connectivity and facilitation of security telecommunications services in common operational areas for the humanitarian community, collaborating with inter-sector initiatives to increase accountability towards affected communities. In 2020,  the ETS-managed common feedback mechanism was launched in the form of an inter-agency call centre. This call centre is now being used as the national COVID-19 information channel.
Overview
Funding status
Percentage received
14.00%
Related documents and links
Headlines and Events