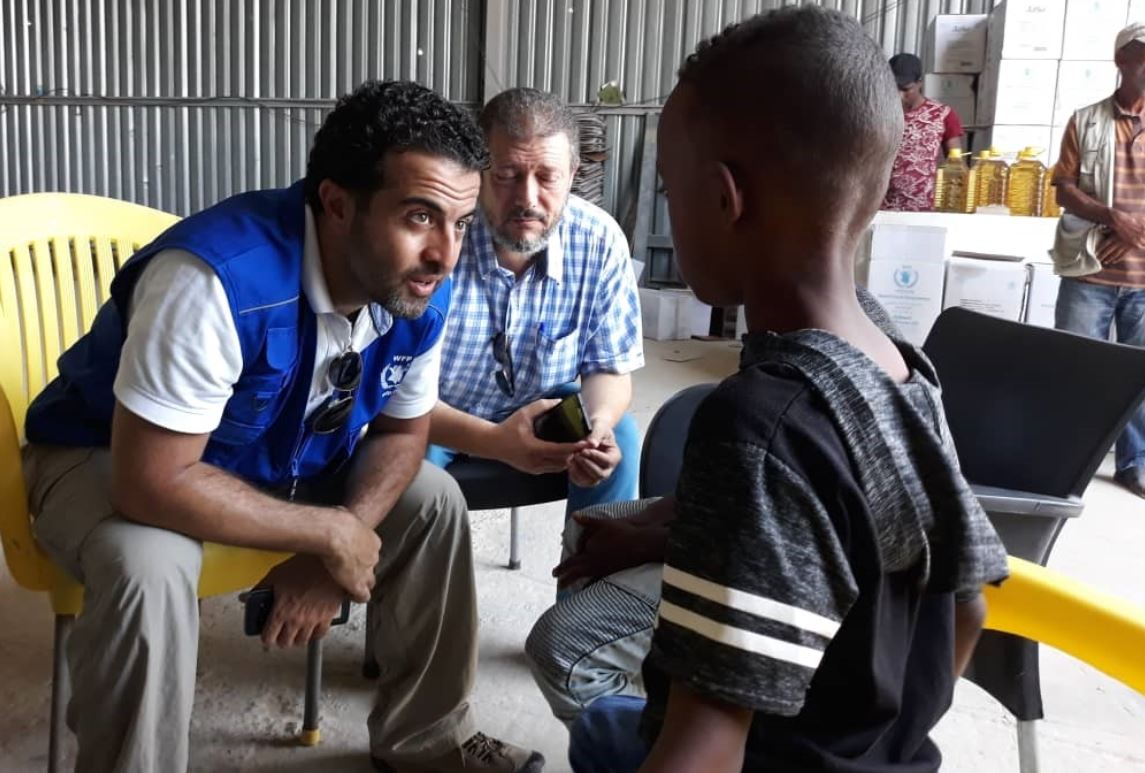 Building Trust
But building trust will not be easy.
After years of living in a volatile environment, people living in Libya have understandably lost trust in their institutions. They fear that their personal information will be used against them if their data are collected and end up in the wrong hands. "There is no single information source I can trust, and I feel worried when sharing my personal information," says a Tripoli resident, who wishes to remain anonymous.
Let's talk privately
Anyone calling a humanitarian helpline will likely share important private information.  The operator on the other end of the line needs to make sure the caller knows why and how their information will be collected and with whom it will be shared.
Data minimization is another fundamental consideration: only data which is relevant to a case should be recorded. Once a case is resolved, data needs to find its way to the garbage bin. This is the essence of data retention policy.
Understanding your rights
Callers need to know their data-driven rights. For example, they can refuse to share personal data, update their data, or withdraw consent at any point in the humanitarian exchange. They also have the right to be forgotten - which means full data erasure – if they chose so, regardless of the reason.
___
ETC long-time partner, Ministère des Affaires étrangères et européennes, Luxembourg (Government of Luxembourg), just announced funding for the central feedback mechanism in Libya. Read the press release here.