News
ETC is monitoring the situation in Madagascar after Cyclone Enawo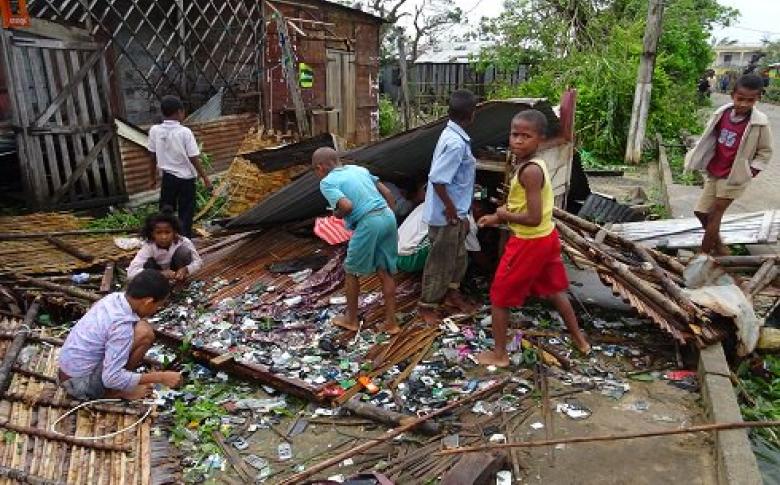 On Tuesday 7 March, Cyclone Enawo made landfall in north-east Madagascar, with heavy rains and winds reaching up to 300km/h.
Media reports indicate that 10,000 people have been forced to leave their homes due to damage caused by the cyclone. Initial reports indicate that power supplies and mobile network coverage are down in some areas.
On 8 March 8, Cyclone Enawo weakened, but as it moves further inland, the Government's disaster management agency (BNGRC), the United Nations and Non-Government Organisations (NGOs) are evacuating affected populations, passing on life-saving information to affected communities and responding to growing humanitarian needs.
International assistance has not yet been requested. The Emergency Telecommunications Cluster (ETC) is monitoring the situation and will liaise with its network of partners if supported is needed. 
Sources: OCHA