News
ETC Annual Report 2019 now available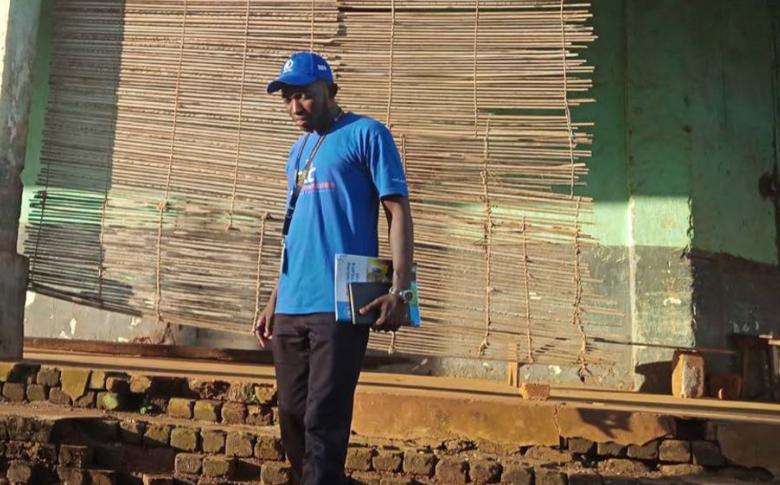 Emergency response in a rapidly changing world
Nine emergency operations, preparedness initiatives strengthened across 12 Pacific Island nations, the Crisis Connectivity Charter activated twice, and local communities empowered by access to information in Mozambique. 

Our Cluster has navigated an epic year and we've done it in collaboration with valuable, loyal and agile partners. From conflict zones to natural disasters, our partners answered the call, teams worked together, and we delivered as one.  

The ETC is more relevant than ever because the current COVID-19 crisis underlines that communications technology is essential to supporting lives, livelihoods and emergency response now and in the future.
Read all about it in the ETC Annual Report 2019.