News
EMERGENCY ALERT: Bangladesh Refugee Crisis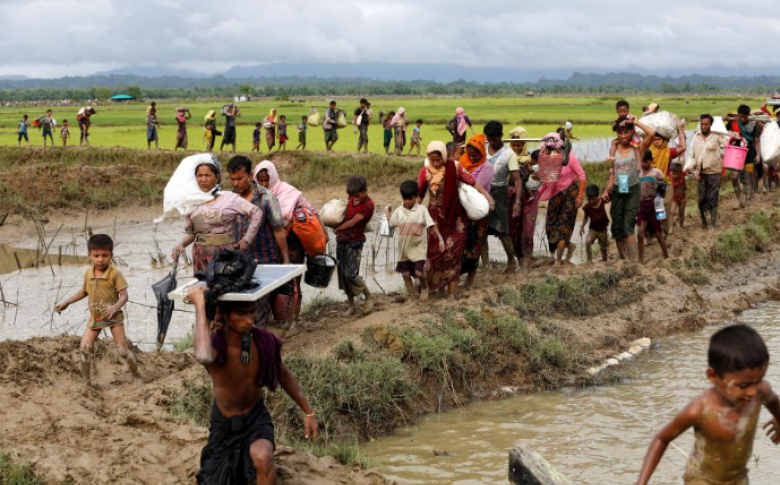 An estimated half a million refugees have fled violence from Myanmar's Rakhine State and are currently in Cox's Bazar in Bangladesh.
While the ETC has not been activated, WFP, in its capacity as global lead for the Emergency Telecommunications Cluster (ETC), is on the ground assessing ICT requirements and is coordinating with the Inter-Sector Coordination Group (ISCG), under the lead of the International Organization for Migration (IOM).
WFP is working with its ETC partners to ensure a coordinated ICT response.