Emergency
Super Typhoon Rai / Odette - Philippines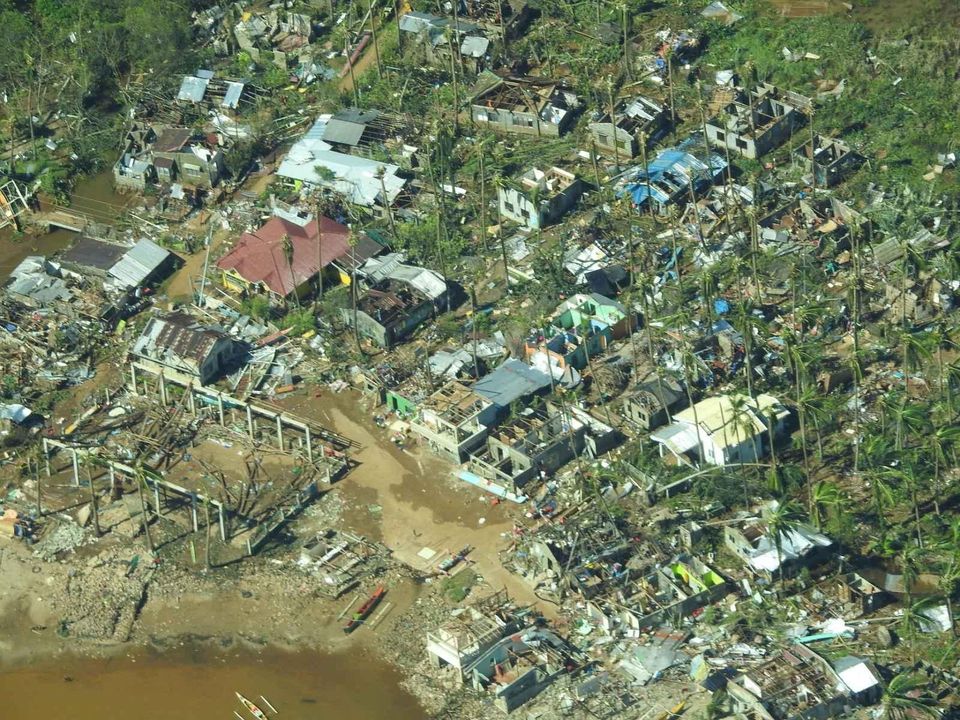 Philippine Coast Guard via Reuters
Super Typhoon Rai (or Odette) made landfall on 16 December and left devastation in its wake as it passed through the central Philippine islands. Based on initial reports, the hardest hit areas include Surigao City in Northern Mindanao, Surigao Island, Dinigat Island, Masin city in southern Visayas, and Cebu island. For more information, see the Humanitarian Country Team's Consolidated Rapid Assessment Report and the latest OCHA Sitrep.
The Global Emergency Telecommunications Cluster and its partners are supporting the government of the Philippines' Department of Information and Communications Technology (DICT) – the National ETC lead - to provide communications in the affected areas.
In the areas devastated by the typhoon, electricity and telecommunications were cut off and are still not recovered in many locations. ITU has begun a data collection campaign in order to develop a fuller picture of the status of the telecommunications network in the affected areas. This information can be viewed through the Disaster Connectivity Map, which is an initiative of ITU and the ETC with support from the Global System for Mobile Communications Association (GSMA).
DICT is using the Mobile Operations Vehicle for Emergencies (MOVE) solution, developed in collaboration with WFP under the Government Emergency Communications System (GECS) project to support this operation. The MOVE units, which consists of a mobile coordination centre with a heavy-duty off-road vehicle, motorcycle, and drones equipped with communications equipment, had been pre-positioned in various locations prior to the typhoon. More information on the GECS - MOVE solution can be found here.
Additional resources, including information on past ETC activities and operations can be found on the ETC Philippines Country Page.
Overview
Funding status
Percentage received
0.00%
Related documents and links