Emergency
Somalia: Drought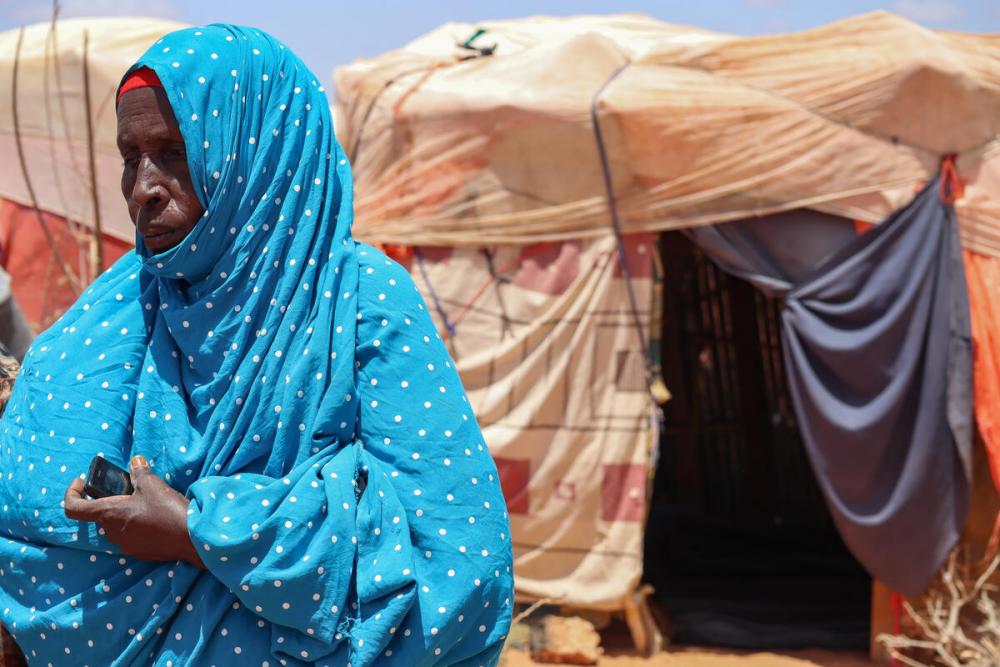 The IDP camp in Horseed - one of the places the drought has hit hardest. Photo: WFP/Geneva Costopulos
In the context of an ever-worsening drought in Somalia, the Inter Agency Standing Committee (IASC) Principals agreed on 11 August to activate the IASC humanitarian system-wide scale-up protocols for the next six months to urgently support drought response and famine interventions in the country.
An ETC Coordinator has been on the ground since 17 August to assess the needs to enhance and expand common ICT services in support of the scale-up.
The ETC was officially activated in Somalia on 18 September to support the set-up of inter-agency hubs in Dolow, Kismayo, and Baidoa.
Overview
Services provided
ICT Infrastructure Assessment
Related documents and links