Emergency
Central African Republic: Conflict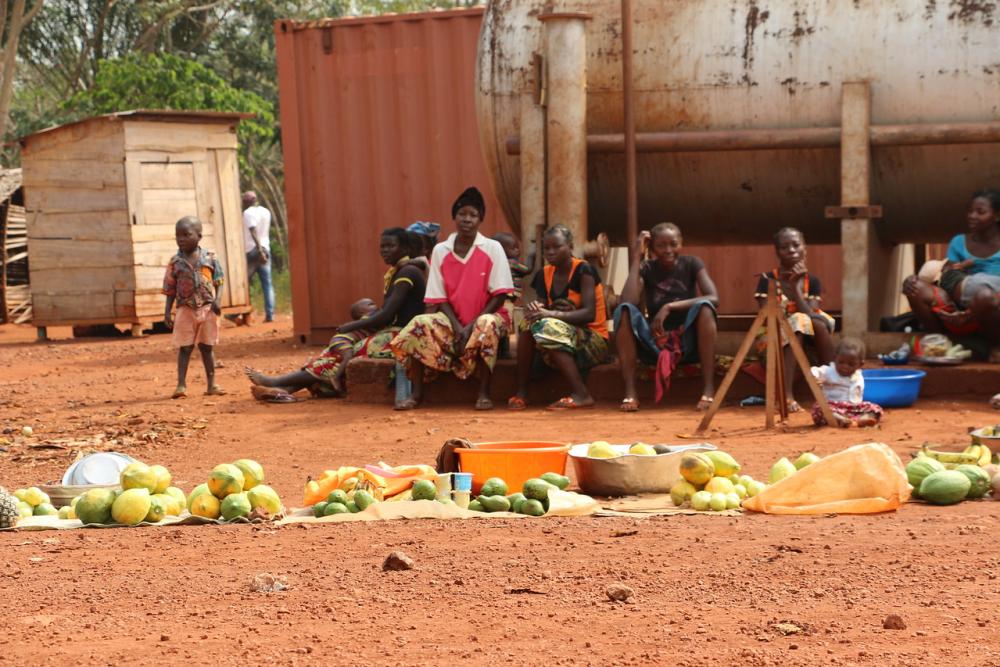 Fruit selling at an Internally Displaced Persons (IDP) camp in Bria. Photo credit: Phyza Jameel/ETC
The Central African Republic (CAR) has suffered from a complex humanitarian crisis since a protection crisis erupted at the end of 2013. Continued displacement and violence have had serious humanitarian consequences for civilians.
The number of Central Africans in need of humanitarian assistance and protection has increased from 2.8 million in 2021 to 3.1 million in 2022—63 percent of the population. This increase is the direct consequence of outbursts of violent conflict, a plunge in socioeconomic indicators, a rise in food insecurity and the impact of the COVID-19 pandemic.
The ETC was activated in December 2013 in response to the crisis. Led by the World Food Programme (WFP), the ETC in CAR provides internet and security communications (radio) services for humanitarians in 13 common operational areas across CAR - Alindao, Bambari, Bangassou, Bangui, Batangafo, Birao, Bossangoa, Bria, Bouar, Kaga-Bandoro, N'Dele, Paoua and Zemio.
Since 2021, the ETC in CAR is also supporting a number of services for communities, including a dedicated COVID-19 call centre in the capital city of Bangui to disseminate information and national health guidelines to help contain the spread of the virus, and services in the Internally Displaced Persons (IDP) camp in Bria to increase access to means of communication for the affected population.
Overview
Funding status
Percentage received
0.00%
Related documents and links
Headlines and Events